200 Pcs Perennial Ground Covering Hostas Plantain Lily
$13.97
$29.99
SAVE $16.02

Produce easy to grow, long-living and low maintenance plants - 

valued by gardeners for their elegance and attractive foliage!
Hostas are among the most beautiful and adaptable perennials. They do well in all types of climates & temperatures; from USDA Hardiness Zone 3 (-40°F minimum), southward as far as zone 9 (20°F minimum). Hostas need a period of cold weather at the onset of which they turn a pleasant yellow color, and then go dormant until they re-emerge during the springtime.

Some hostas are native to woodlands and others grow in moist meadows where tall grasses provide some shade. In the garden, one-third shade is ideal. If soil moisture is ample, most hostas can take direct sunlight, especially in cooler climates and at the northern limit of their range. Gold varieties must have some direct sun for their full color to develop; in shade they become chartreuse. Blue varieties develop the best color in shade. When hostas get too much sun or not enough water, the leaf edges become papery and brown. At the southern edge of their range, more shade is beneficial. With the 200 Pcs Perennial Ground Covering Hostas Plantain Lily pack, you will be able to grow your very own beautiful garden of these plants!
FEATURES:
BEST PLANT SEEDS FOR YOU: This ornamental plant will be a good gift for friends who love planting
PREMIUM SEEDS AND APPLICATION: We have the freshest seeds available that will lead to high germination rates, making your gardening easy, successful, and fun. It is suitable for bonsai, balcony, garden, yard, lawn, farm, etc.
ATTRACT MORE WILDLIFE: Such as hummingbirds, butterflies, honey bees, ladybugs and more with 23 species of flowers.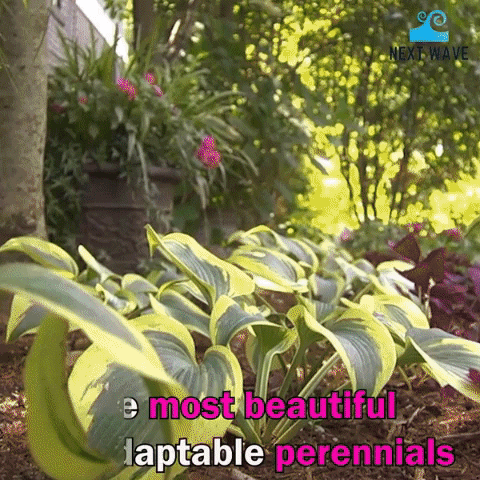 SPECIFICATIONS:
Quantity: 200 pcs (seeds)
Latin Name: Hosta Plantaginea Aschers
Genus: Hosta
Growth Temperature: 15-30 C
Flowering Period: July-August
Germination Days: 5-15 days
The Best Sowing Seasons: Spring, Autumn
Flowering Time: 20 days
Package Includes: 1 Pack (200 Pcs) Perennial Ground Covering Hostas Plantain Lily